Director Thomas FitzGerald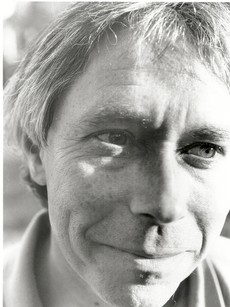 Kentucky Resources Council, Inc.
Pro Bono legal and technical assistance on environment and energy issues for individuals and communi
Policy and Law, Climate Change, Sustainable Energy
Our Vision: We imagine a future where the air is clean, the water safe, and natural resources and natural systems are safeguarded and not abused. Our Values: We believe: • That every Kentuckian has a right to clean air, clean water, and land free of pollution • That natural systems and natural resources should be protected from abuse • That a healthy environment is essential for a sound economy • That we are stewards of our world, accountable to each other and to our children's children, and all future generations, for the choices we make • That environmental and energy decisions should be informed by humility, justice, and prudence • That public resources should not be appropriated for private gain and waste. Our Mission: The Kentucky Resources Council, Inc. (KRC), a non-profit tax exempt 501(c)(3) corporation, is Kentucky's only comprehensive statewide environmental monitoring, legal and strategic assistance organization. KRC's mission is to promote livable and healthy communities by encouraging and facilitating informed public involvement in environmental issues, and by utilizing administrative and legislative advocacy, litigation, and other tools to protect our built and natural communities from pollution and damage.