Empowering youth to promote environment conservation.
Empowering youth to promote environment conservation.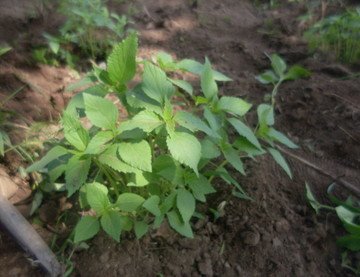 name
Empowering youth to promote environment conservation.
field of work
Sustainable Land Management, General interest in environmental issues, Climate Change
start date
February 10, 2017
end date
December 10, 2020
project initiator
country
Uganda
description
Tororo district is suffering from environmental degradation due to un controlled human activities including felling of natural forests to create fields for crop and livestock production, raw materials for construction and furniture, fuel for cooking and firing of bricks. The forest and wetland cover has greatly reduced leading to droughts, reduced soil fertility, reduced water sources among others. This situation coupled with depletion of shallow wetlands to create farm land. Lack of rain water harvesting systems in the area has increased scarcity of safe water. Water scarcity is promoting poor hand washing practices. As a result many people have suffered from preventable and water borne diseases. The district and sub counties in particular have recorded reduced crop production for some time now. Unemployment in this community is rampant among the youth leading to low levels of incomes and poverty among this age group. As a result the youth are preoccupied with gambling, crime, and un productive ventures that have risked their lives. The situation has promoted early marriages, teenage sexual encounters leading to teenage pregnancies and spread of Sexually Transmitted Infections (STIs) among the youth. Population growth is on the increase due to lack of safe sex practices among the youth. The cycle of poverty is very common in this community. Therefore the youth have remained vulnerable to poverty and crime due to lack of incomes and productive engagement. The youth are un productive and yet they need basics including food, water, and housing. In some cases lack or shortage of food, water promotes domestic/community violence and poor health. This project is seeking funds to empower youth engage in agroforestry practices to increase productivity and also to increase access to clean and safe water and environment friendly cooking stoves as well increasing the forest cover in Tororo district.
we are looking for
financial support, material support, expertise, cooperation, publicity/visibility, Direct and indirect support to this project is welcome.
link
video link
https://www.facebook.com/Foundation-for-Rural-Housing-FHSE-UGANDA-240838215946239
social media